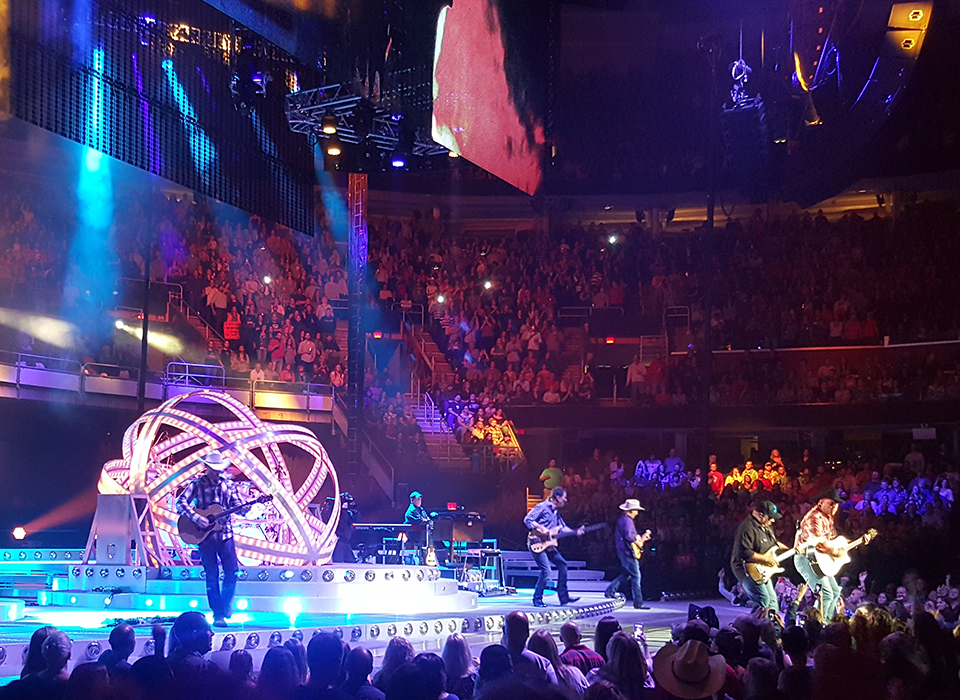 We'll visit your location and inspect your space, then custom design your rigging solution.
Specification & Budgeting
We'll craft a specification document that details the exact product, size and material your facility needs. No matter your budget requirements, we'll build a custom rigging solution that will make you proud.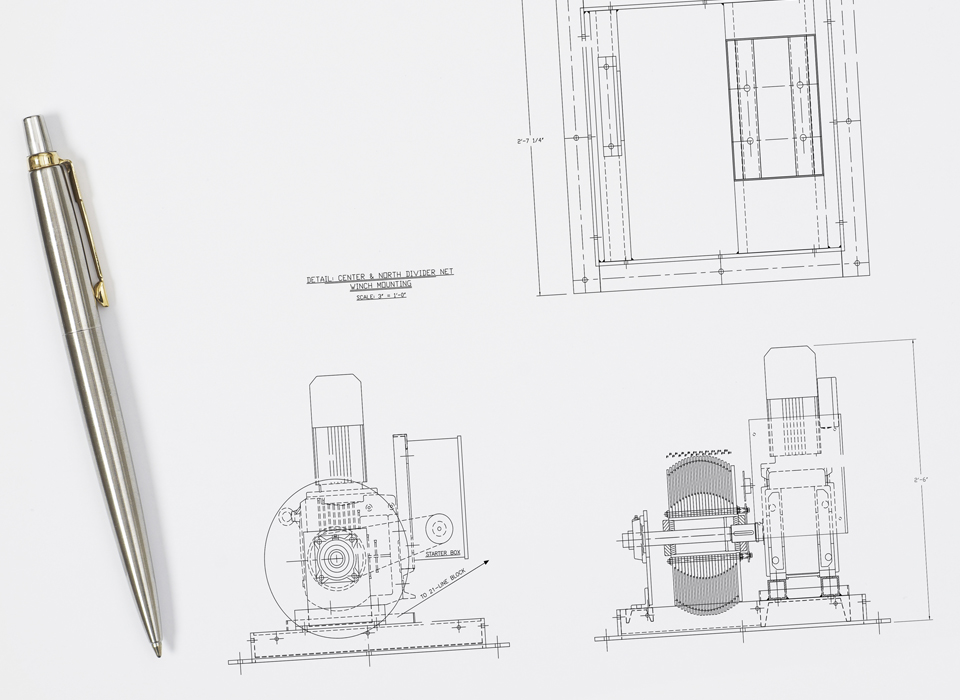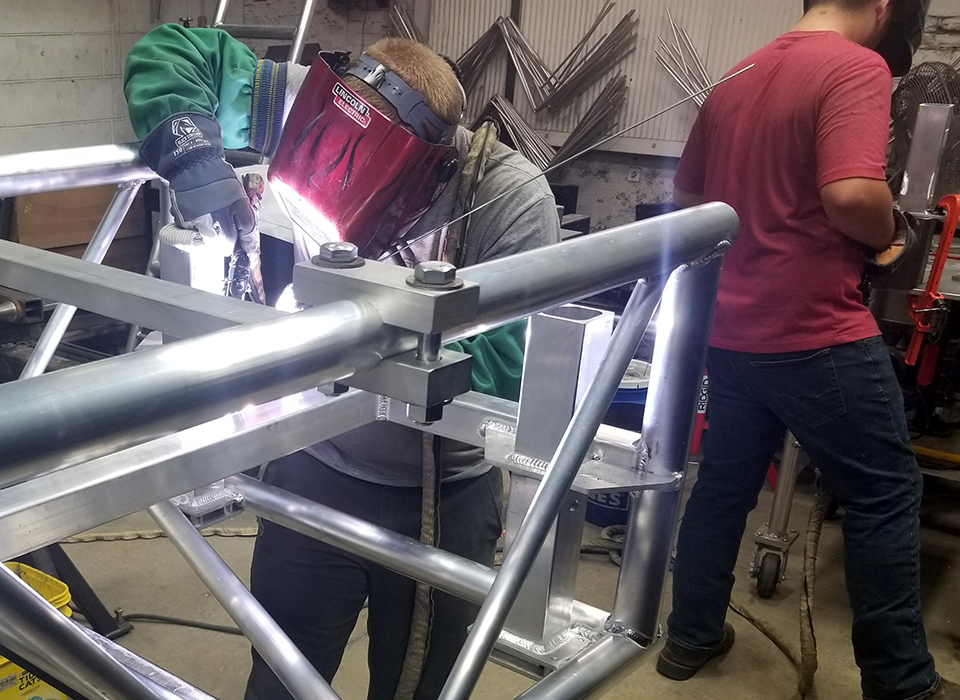 Manufacturing & Installation
We custom manufacture your rigging to ensure it meets your venue's specific size requirements. And our installation team can handle even the most complicated rigging systems.
Safety is our top priority. Annual inspections in your theatre, arena or sports complex help avoid potential accidents and ensure proper working equipment. ANSI E1.47 – 2017 Recommended guidelines for Entertainment Rigging Systems Inspections states that Manually Operated Equipment and Motorized Equipment should be inspected annually. Talk to our qualified team about scheduling an inspection today.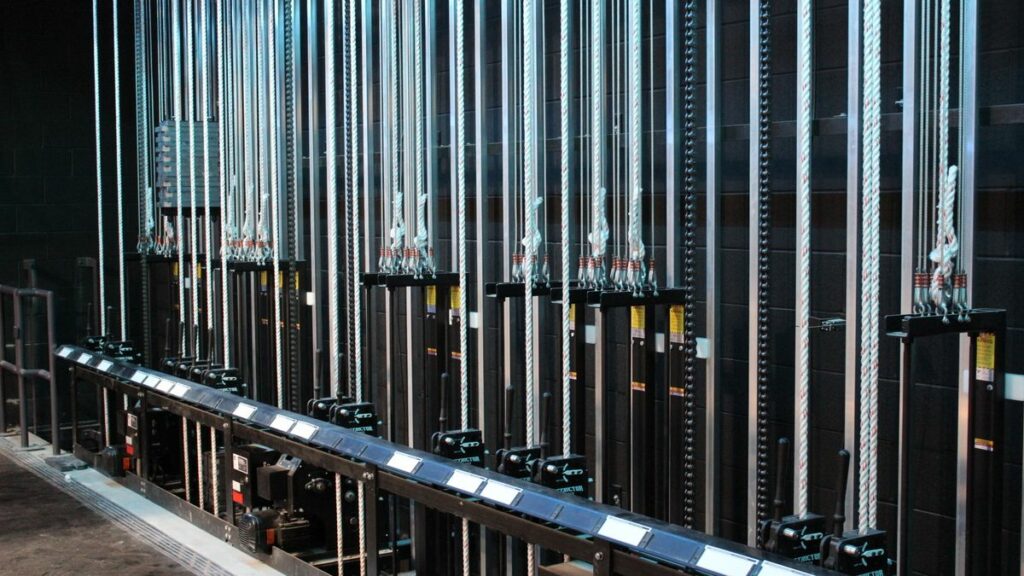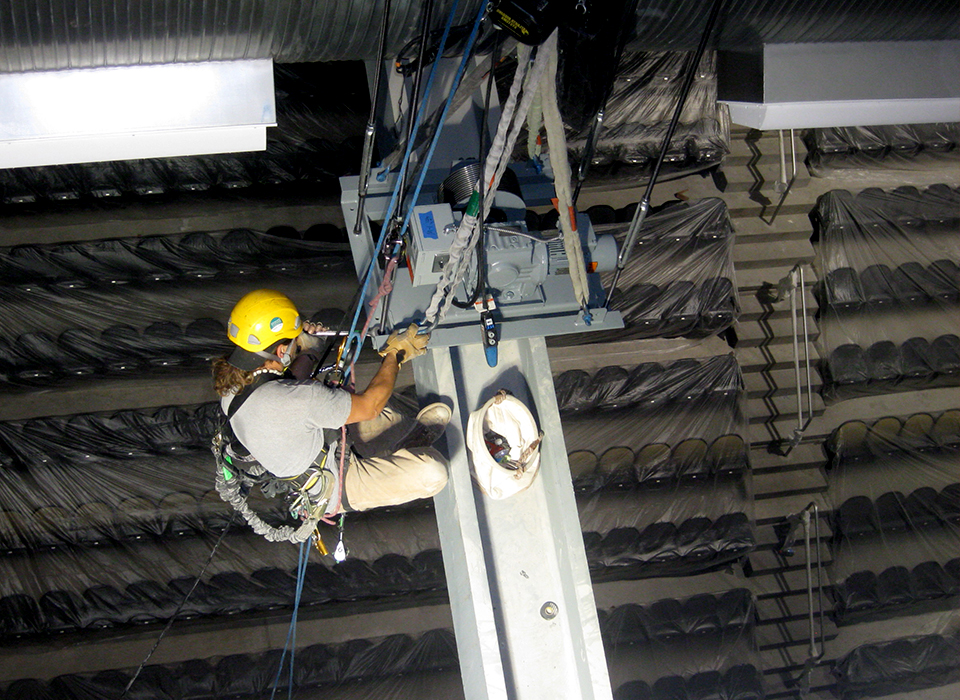 We install reliable fall protection equipment to keep your crew safe and then teach your team how to use your new rigging system.