We custom manufacture durable, high-quality drapes of any type or size, including stage, house and acoustical drapery. We also provide lambrequins, cycloramas and scrims.
Our stage drapery includes: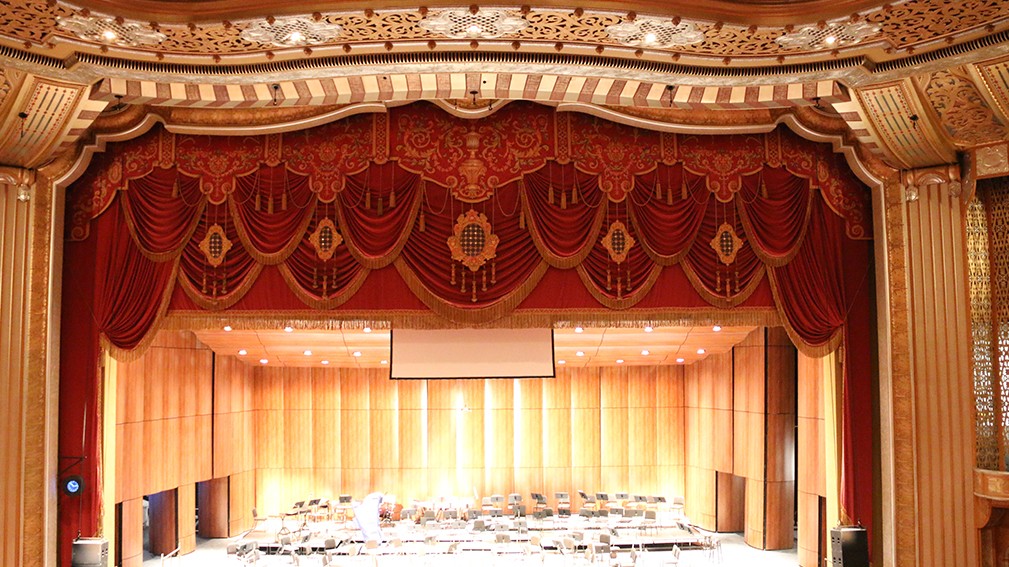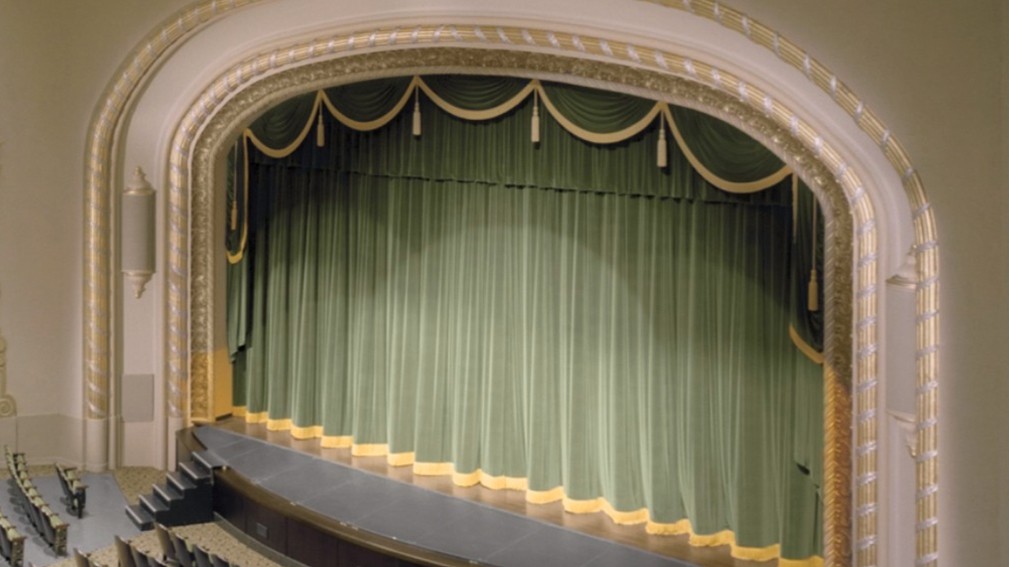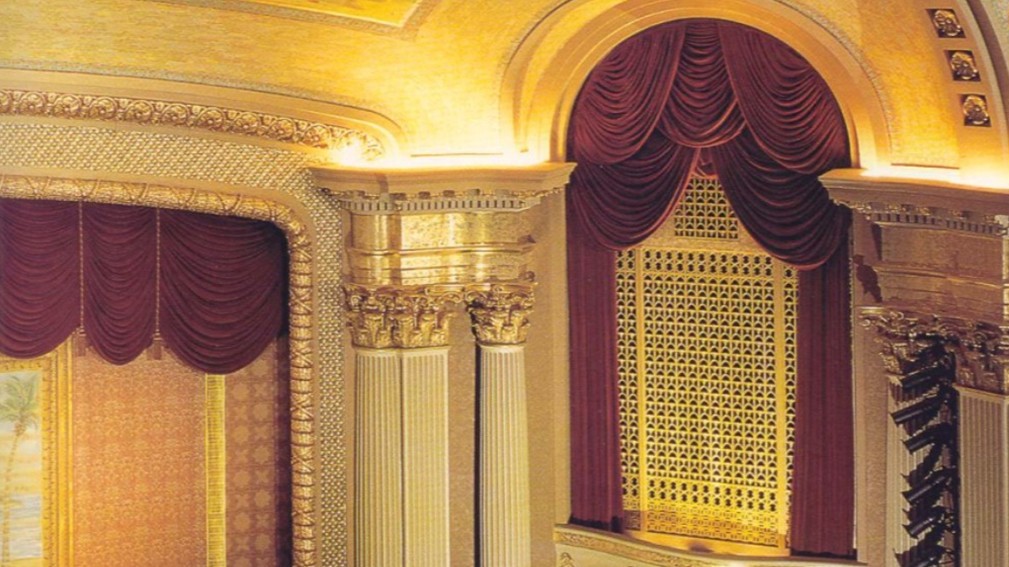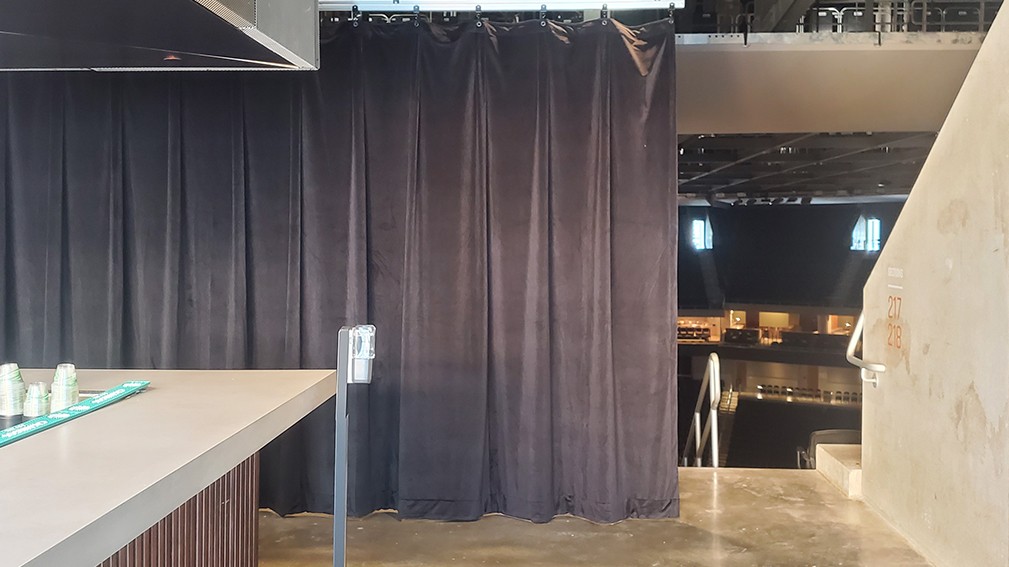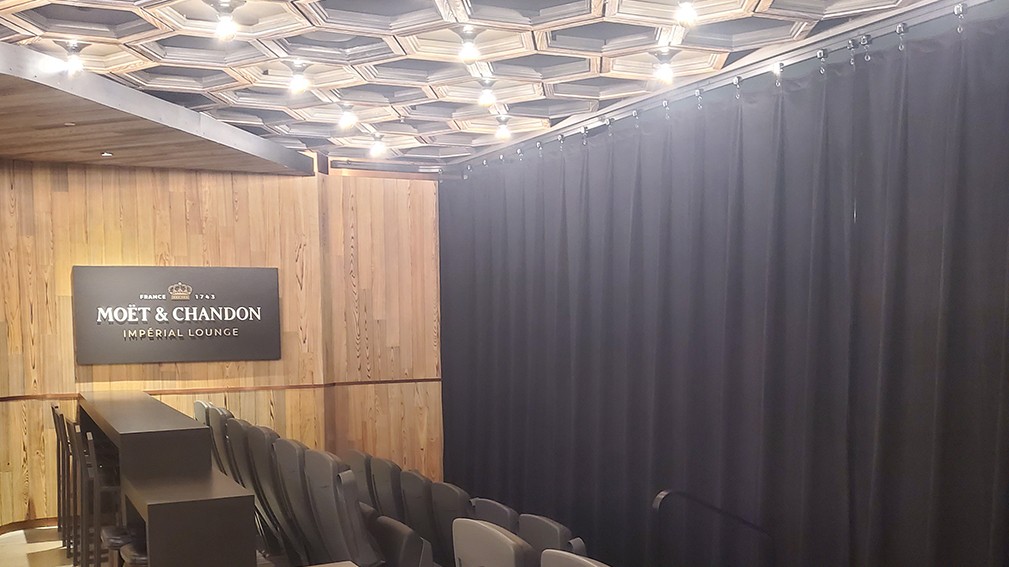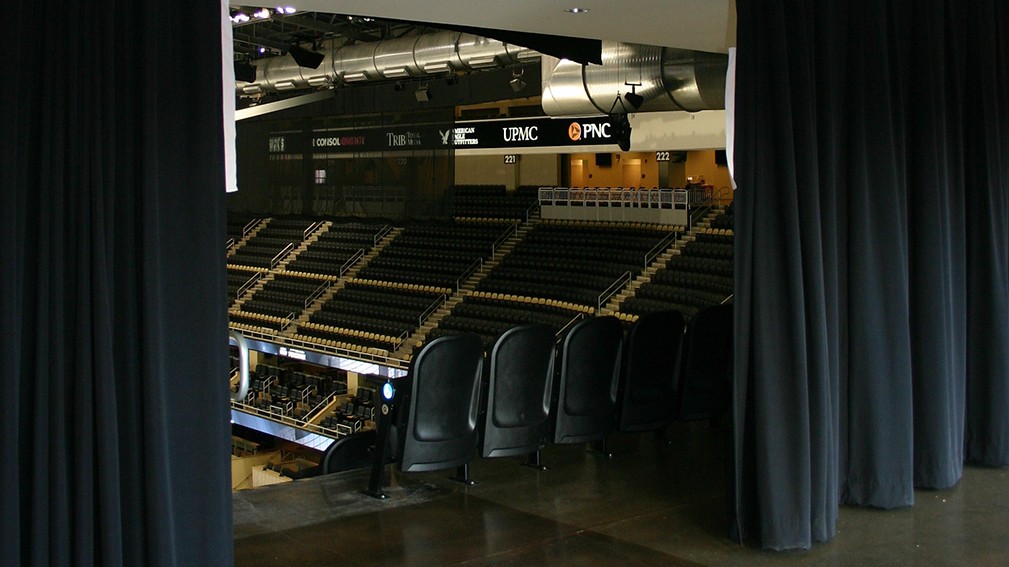 Proscenium drapes

 These drapes create a sound and sight barrier between the audience and stage and are also called front drapes

Making drapes

 These drapes are located behind the proscenium and hide stage and lighting equipment and backstage areas.

Valances

Borders

 We offer border drapes to hide lights and equipment above the stage.

Legs

 Also known as side drapes, legs conceal off-stage areas and create wings for entrances and sidelights.

Travelers

This drape divides a stage to create a smaller space and hide equipment or backdrops. They're available in one or two panels.

Cycloramas

These rear drapes are used with special lighting to create the illusion of a sky for exterior scenes. The fabric comes in single-color drops and can be painted or printed.
Sharkstooth scrims

A sharkstooth scrim can be light from the front for an opaque effect or the back to make it translucent.

Leno-filled scrims

This is another type of sharkstooth scrim with filled holes often used to project abstract shapes and patterns on its highly reflective surface.
Tiffin Scenic Studios also produces:
House drapery

These drapes are found in the audience and can be used to decorate and conceal entryways or skirt the edge of a balcony.

Lambrequins

This ornate decorative drapery includes embellishments such as swags, jabots, fringe, medallions, tassels and roping.

Acoustical drapery

Our acoustical drapery controls sound vibrations and insulates the performance space.

Historical replication

Flame retardancy

Building codes require that all theater drapes be flame retardant. Tiffin Scenic Studios offers Inherently Flame Retardant (IFR), Flame Retardant (FR) and Durably Flame Retardant (DFR) drapery.